As many of you are looking out your window at snow, we are experiencing our dry season which is our warmer part of the year. Due to the Harmattan winds high above us, our days have been slightly overcast and our houses a little more dusty. The Christmas birds are still around, and the ocean has been good for snorkeling during low tide.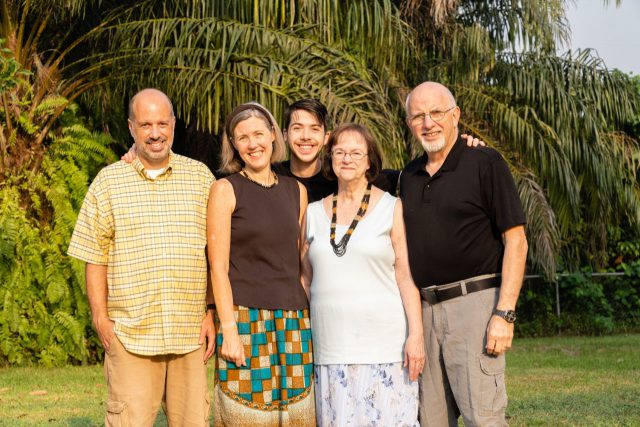 We had a great Christmas. David and Noel's parents were here. They arrived early enough to get to meet our colleagues and go on a helicopter ride before our office closed for Christmas break. I even put them to work one day in my classroom. The last day of work before Christmas break, the office had a Christmas program followed by athletic competitions against another organization. The program was filled with awards for the best decorated office, music and dancing, and a Christmas message. David was able to help the SP team win the volleyball portion of the competition. It was fun to see him in action.
We enjoyed showing Noel's parents our church, our favorite coffee shop, and the treasure hunt of grocery shopping. We took walks on the beach, played games, had a Bourne movie marathon, and put together a puzzle. It was quiet Christmas but just what we needed. Did I mention we also ate lots of Christmas goodies and fixed our favorite meals for our guests?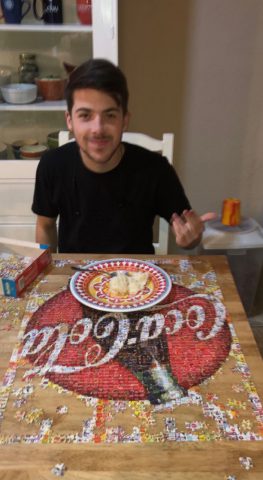 Noel's first week back was full of transporting staff back to the bases. He is still continuing training with Joshua. He typically has three scheduled flights a week plus all the admin that goes with making our aviation program run smoothly. Here is a current picture of his staff.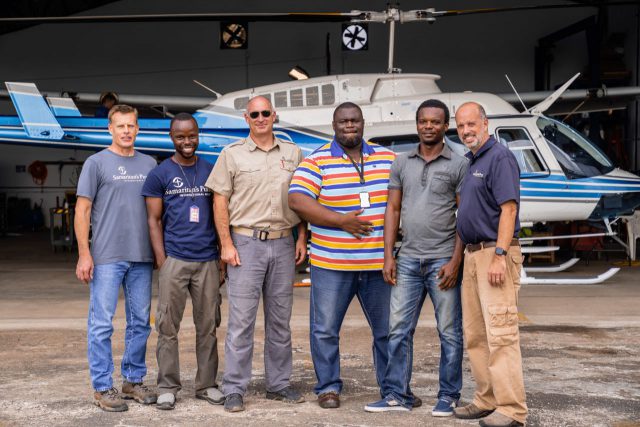 Teresa's students are slowly coming back in. Her current student count is five with two more coming back at the end of February. She is especially enjoying her youngest student's excitement as he learns to read. On Thursday, she hosts a PE class for her students plus other homeschool students on the compound. This month they are working on basketball skills.
Teresa also helps facilitate the SP ladies bible study. They have just started going through Priscilla Shirer's book on prayer. After being with students all day, it is always refreshing to get together with the other ladies to share and pray together.
We wanted to let you know that we will finish our work with SP Liberia in July and then return to the States. It has been 11 years since we have lived in the U.S. Crazy! We don't know what is next for us. Will you pray for us that we will finish well and that God will show us what's next?
Many Blessings, Teresa for the Fouts Family.