For those of you that don't know, we made it to the States on July 26th. Our original tickets on the 31st of July were canceled. When the flight for the 25th appeared and we knew our hand-offs could be complete, we scheduled the earlier flight. Our last weeks in Liberia were full. Noel was handing off responsibilities, doing check rides, and making sure the plane was in a tip top shape for the new mechanic that was arriving as we were leaving. Teresa was packing, sorting, and giving things away as well as exploring some possible online teaching opportunites.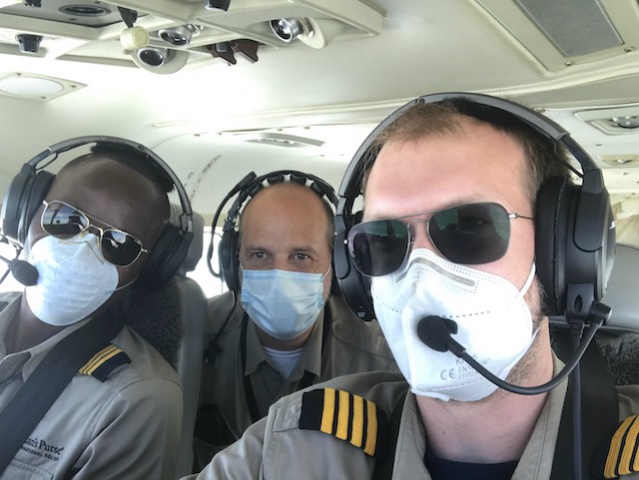 Good-byes were a little hard with all the restrictions due to COVID-19, but the team had a nice going away party for us a few nights before we left. We ate our favorite ice cream bars, enjoyed good conversations, and were given a few gifts such as Foya cotton outfits and a Liberian flag.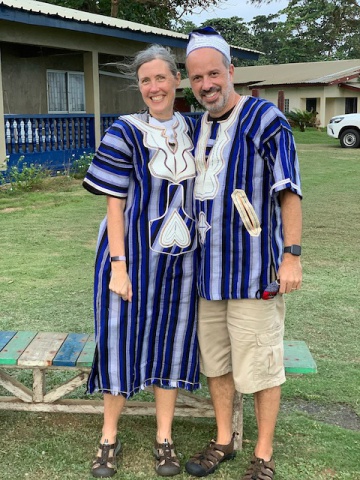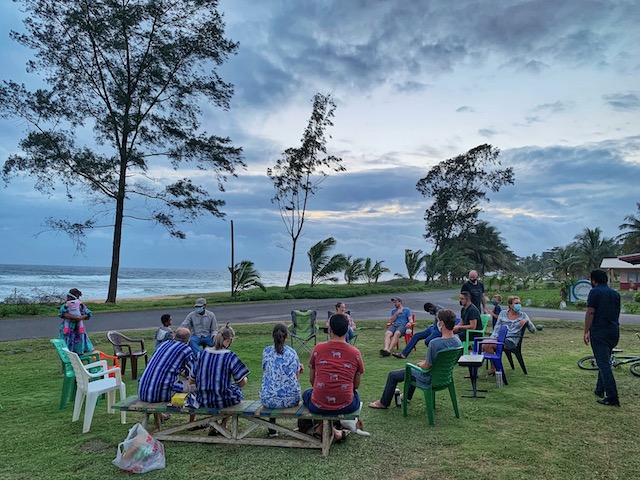 Thankfully our trip from Monrovia to the States was mostly uneventful. Our first flight was relatively full. Then from Brussels to the States, it was about half full due to the restrictions. In DC, our last layover, our original plane had mechanical problems, and our flight was delayed five hours. If you are going to be delayed, it is good for it to be on your last leg. We arrived in Nashville at almost midnight, tired and ready to head to bed. But we made it. Even all of our luggage made it.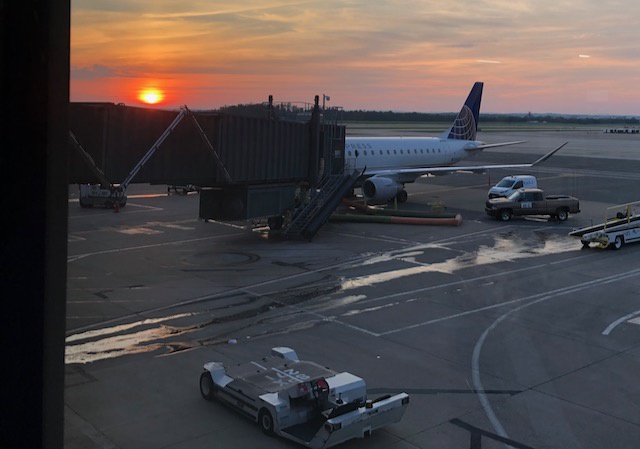 For our first weeks in the States, we have been in Nashville. We bought an RV and have been busy setting up house in it. Noel is doing most of the work using his mechanical skills and eye for details. I am mostly a second pair of hands and in charge of making it homey. We have had a bunch of appointments like dentist and doctor. But most of all, we have enjoyed time with Noel's family including his sister who was visiting from Florida.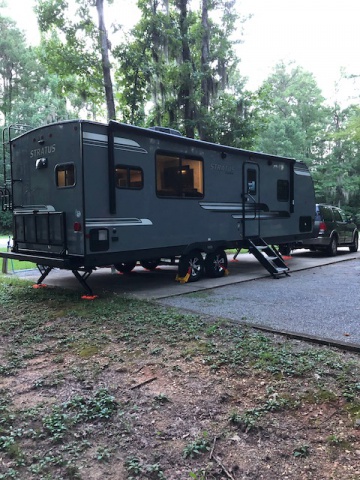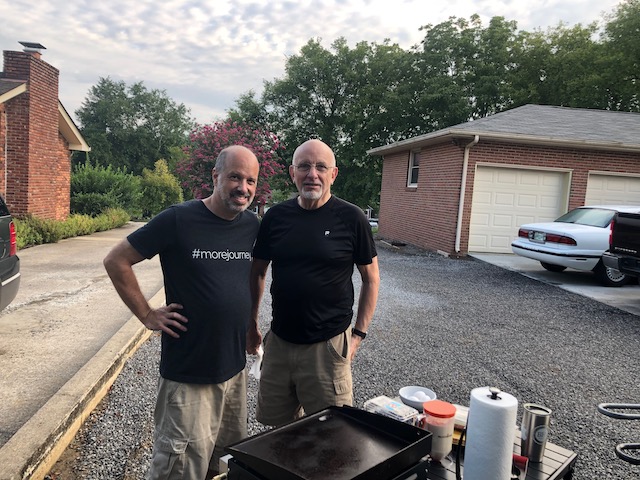 Our plan for the next few months is to continue visiting family and friends. Future stops include Indiana, Iowa, California, Texas, and Missouri. We are hoping to see many of you and to reconnect.